Welcome Back!
It's a new year and a new semester! UC Law classes are all virtual this semester but the Law Library is still here for you.
New Year, New Hours
Law Library Circulation Desk Hours
Monday — Friday 9am – 5pm
College of Law Building Hours & Law Library Access
Monday — Friday 9am – 9pm
Saturday 9am – 5pm
Martin Luther King Jr. Day Closure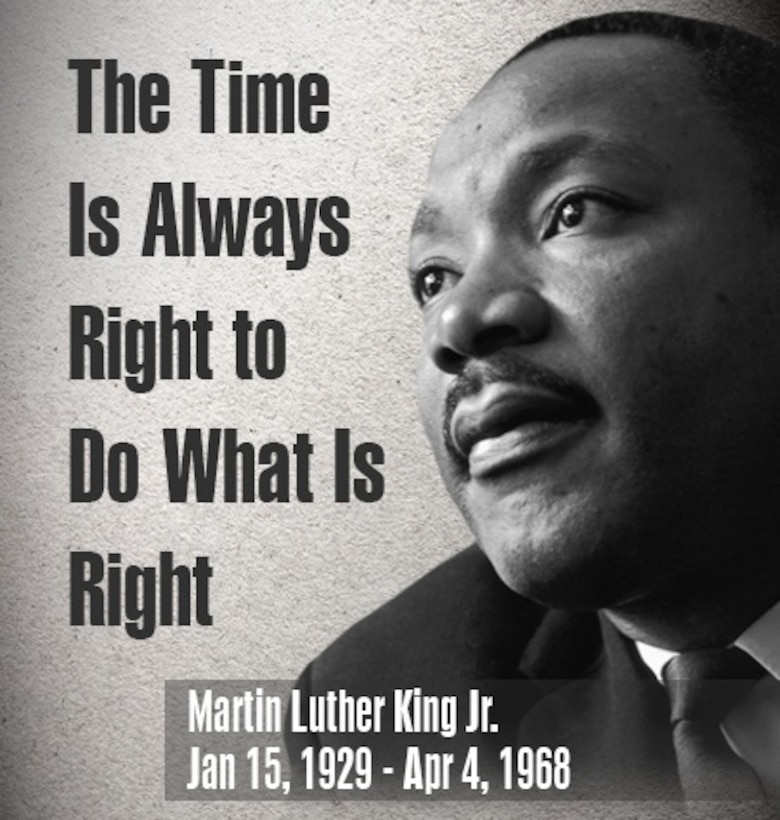 The Law Library will be closed Monday, Jan. 18 for Martin Luther King Jr. Day but never fear,  all of our virtual resources will be available!
Service Note
The Library Catalog will be unavailable Wednesday, Jan. 20 as the two physical servers that house Sierra (UCLID/Catalog/ILS) will be replaced with new virtual servers. Thank you for your patience and understanding.
This Week's Research Sessions
Thursday, Jan. 21, 2021
Prof. Lenhart's Advocacy, section 2 with Associate Director Susan Boland
Research Review Using Federal Law
1:15pm – 2:40pm
Zoom
Resources to Help You "Spring into Action"
Library Research Guides provide you expert guidance on dozens of subjects
Study Aids give you 24/7 online access to help with all of your subjects
Video tutorials demonstrate research techniques on many subjects
Revisit our blog post on study tips and resources for studying smarter
Need Canvas or Zoom help?
January Arguments at the United States Supreme Court
From SCOTUS Blog:
Tuesday, Jan. 19, 2021
Where to Find Supreme Court Transcripts and Audio of Past Oral Arguments