Welcome back from your holiday break! As this week's short courses launch, most of you are getting ready for the full class schedule that begins next week. Let the Law Library help!
New Year, New Hours
Law Library Circulation Desk Hours
Monday — Friday 9am – 5pm
College of Law Building Hours & Law Library Access
Monday — Friday 9am – 9pm
Saturday 9am – 5pm
Martin Luther King Jr. Day Closure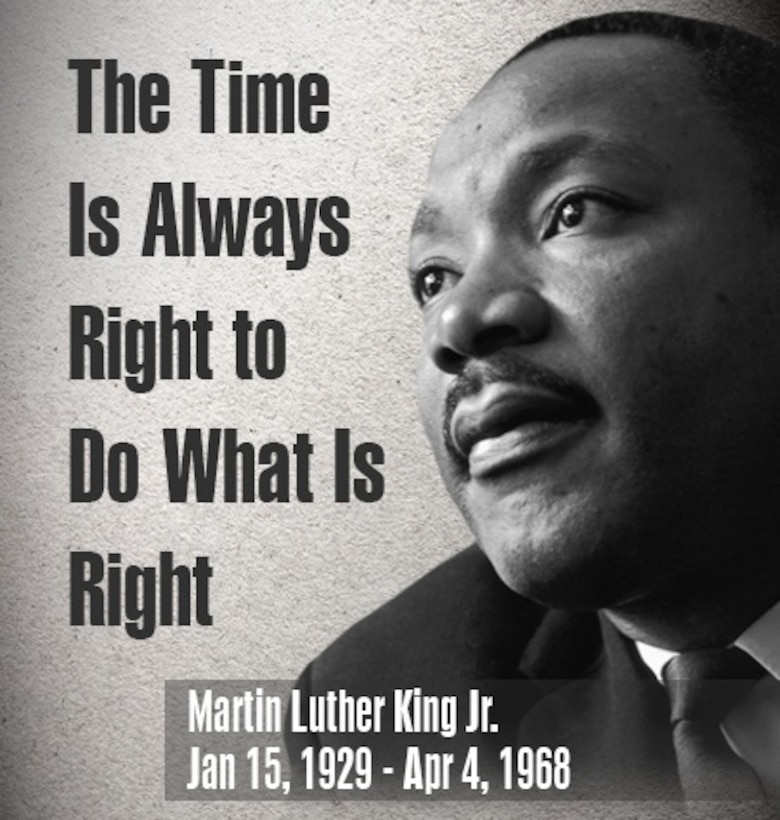 The Law Library will be closed Monday, Jan. 18 for Martin Luther King Jr. Day but never fear,  all of our virtual resources will be available!
Resources to Help You "Spring into Action"
Library Research Guides provide you expert guidance on dozens of subjects
Study Aids give you 24/7 online access to help with all of your subjects
Video tutorials demonstrate research techniques on many subjects
Revisit our blog post on study tips and resources for studying smarter
Need Canvas or Zoom help?
January Arguments at the United States Supreme Court
From SCOTUS Blog:
Monday, Jan. 11, 2021
Pham v. Guzman Chavez — whether the detention of an alien who is subject to a reinstated removal order and who is pursuing withholding or deferral of removal is governed by 8 U.S.C. § 1231, or instead by 8 U.S.C. § 1226.
Tuesday, Jan. 12, 2021
Uzuegbunam v. Preczewski — whether a government's post-filing change of an unconstitutional policy moots nominal-damages claims that vindicate the government's past, completed violation of a plaintiff's constitutional right.
Wednesday, Jan. 13, 2021
AMG Capital Management, LLC v. Federal Trade Commission — whether Section 13(b) of the Federal Trade Commission Act, by authorizing "injunction[s]," also authorizes the Federal Trade Commission to demand monetary relief such as restitution—and if so, the scope of the limits or requirements for such relief.
Lawfare Compiles Criminal Charges Stemming from Insurrection at the Capitol
A lot has happened since the end of last semester. Last week was a tough one and that's saying something after the year we've had. For those following the events of late last week, Lawfare has begun compiling a continuously updated list and links of the criminal charges being filed in both the U.S. District Court for the District of Columbia and the Superior Court of the District of Columbia. Hat Tip to AALL's KnowItAALL.
COVID Updates
Self-Care in Difficult Times
Don't forget to take care of yourself!