This Week's Research Sessions
Monday, Oct. 5, 2020
The Technology of Law Practice with Legal Technology & Research Instructional Services Librarian Shannon Kemen
Wednesday, Oct. 7, 2020
The Technology of Law Practice with Legal Technology & Research Instructional Services Librarian Shannon Kemen
Friday, Oct. 9, 2020
HRQ Cite Checker Training with Associate Director Susan Boland
12:30pm – 1:30pm
Featured Study Aids
First Amendment (Concepts & Insights)

Available online through our West Academic subscription
This study aid covers the major areas of this complex doctrine, including the religion clauses. The text also probes theories of free speech and debates over controversial issues such as campaign finance, hate speech, and religious exemptions.

Understanding the First  Amendment

Available online through our Lexis OverDrive subscription
This study aid covers the origins and nature of the First Amendment, speech advocating violent or illegal action, content regulation of speech, limited protection of speech, content neutrality of speech, freedom of association and compelled expression, media and the first amendment, the Establishment Clause, and the Free Exercise Clause.
Featured Guide
Resiliency & Wellness for Law Students & Lawyers Guide

Focus, resilience, balance and overall wellness are essential to a successful and fulfilling experience as a law student and as an attorney. This guide will provide you with resources to help you throughout your time in law school and as you practice law.
Featured Videos
Lawyering Well-Being YouTube Channel

Created for Lawyer Well-Being Week and involving the National Task Force on Lawyer Well-Being, the American Bar Association (ABA) Law Practice Division and its Attorney Well-Being Committee, and the ABA Commission on Lawyer Assistance Program's (CoLAP) Well-Being Committee, these resources are available all year round.
Celebrate Wellness Week!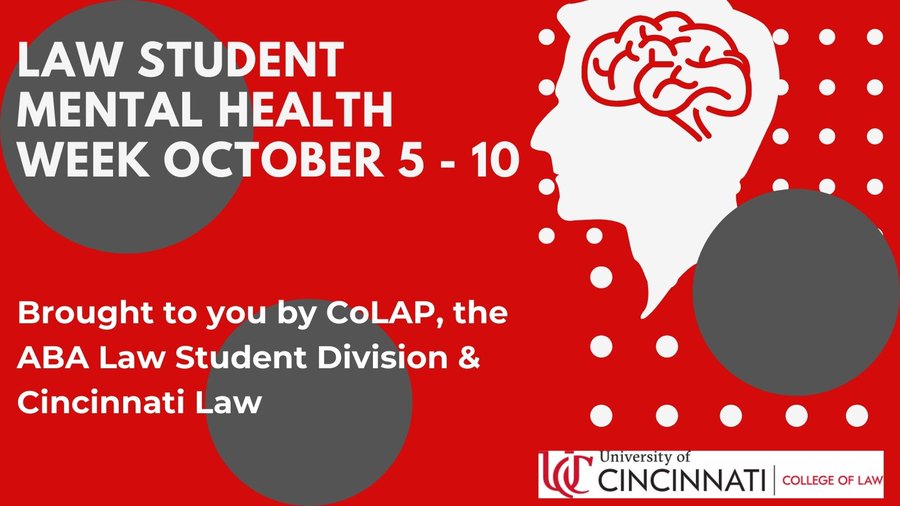 We're celebrating Wellness Week! Post a photo showing how you make time for wellness using #LawStudentWellness, #ABAMentalHealth and #bewelluclaw and you could win a subscription to the Legally Mindful app.
Monday, Oct. 5, 2020
UC Women's Center Mindfulness Session with Guest Facilitator Sonya Verma
Thursday, Oct. 8, 2020
Friday, Oct. 9, 2020
ABA Law Student Division National Workshop on Law Student Well-Being
Celebrate Hispanic Heritage Month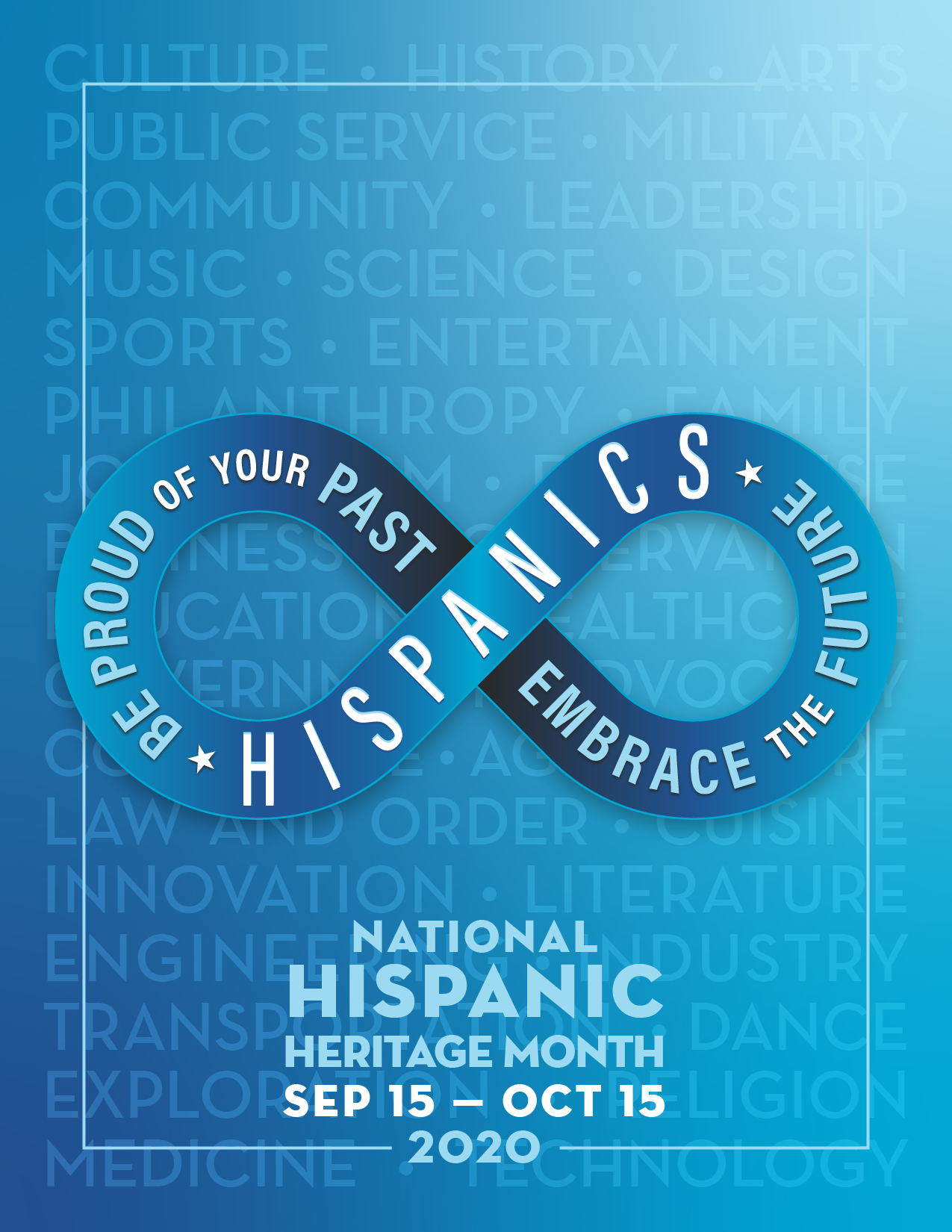 Hispanic Heritage Month celebrates the contributions and importance of the Hispanics and Latinos to the United States and those American citizens whose ancestors came from Spain, Mexico, the Caribbean, Central America, and South America.This year's theme is Hispanics: Be Proud of Your Past and Embrace the Future.
Wednesday, Oct. 7, 2020
UC #LatinxHeritageMonth Speaker Series

Education and Access: The Dean's Perspective

Vice President of Student Affairs and Dean of Students Dr. Juan R. Guardi
5:00 – 7:00pm
Thursday, Oct. 8, 2020
Meet Your LatinX Attorney, sponsored by LLSA

Gibran Peña Porras '19, Staff Attorney Great American Insurance Company
12:00pm
WebEx
NALP Statistics: Partner Demographics at Law Firms
Total: 46,830
Total LatinX: 2.52%
Cincinnati Total: 267
Cincinnati LatinX: 1.12%
NALP Statistics: Associate Demographics at Law Firms
National Domestic Violence Awareness Month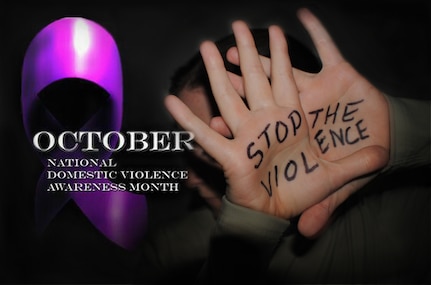 October is National Domestic Violence Awareness Month. Begun in 1981 by the National Coalition Against Domestic Violence, it is a Day of Unity to connect battered women's advocates across the country. At UC Law, you can gain hands-on experience as you learn how to provide holistic legal services to survivors of domestic violence. At the Domestic Violence and Civil Protection Order Clinic, you'll work alongside clinic staff to learn every aspect of civil practice, from initial interviews through advocacy.
Wednesday, Oct. 7, 2020
Consent and Cookies!

6:00 – 7:00 PM
Asking for consent is a lot like making your favorite cookie for a friend or loved one. Join the WHW Campus Advocates and the UC Women's Center as they guide you on how to make a variety of delicious cookies and learn more about the importance of asking for consent along the way!
Selected Resources