This Week's Research Sessions
Monday, Oct. 12, 2020
The Technology of Law Practice with Legal Technology & Research Instructional Services Librarian Shannon Kemen
Wednesday, Oct. 14, 2020
The Technology of Law Practice with Legal Technology & Research Instructional Services Librarian Shannon Kemen
Thursday, Oct. 15, 2020
Prof. Oliver's Lawyering I, section 5 with Electronic Resources Instructional Services Librarian Ron Jones

Researching Statutes
9:00am – 10:25am
Zoom

Prof. Oliver's Lawyering I, section 2 with Electronic Resources Instructional Services Librarian Ron Jones

Researching Statutes
10:40am – 12:05pm
Zoom
Reading Days Oct. 12 – 13
To help you with reading days, we're focusing on Law Library resources to help you study for exams!
Featured Study Aids
Law School Secrets: Outlining for Exam Success

Available online through our West Academic subscription
This book answers the most-asked questions of first, second, and third year law school students. Exam Preparation: How long should my outline be? What should I include in my outline? What secondary sources should I use? Are study groups effective? Should I swap outlines with other students? How do I prepare for open and closed book exams? And much more Writing the Exam: What is the best way to read the exam questions? How do I schedule my time? How do I organize my answer? When do I need to assume facts? How do I impress the professor? And much more.

Law School Exams: A Guide to Better Grades

Available online through our Lexis OverDrive subscription
This book focuses on developing the one skill that can really improve a student's GPA: getting the best possible grade on that all-important exam. This book strips down the exam format into a series of repeatable steps and building blocks. It teaches students how to "prepare for exams, instead of preparing for class," with time-management, outlining, and case-briefing techniques.

Law School Exams: Preparing and Writing to Win

Available online through our WK subscription
This text provides exercises and practice exams, with a focus on essay questions and model answers. It helps students identify their strengths and weaknesses, plan strategies, and organize their efforts. Stress-management techniques are introduced, including, stretching, meditation, and listening to motivational music. The Second Edition introduces new sample flow charts into the presentation, and additional examples, questions, and sample answers appear throughout the text.
Featured Guide
This guide provides information on how to access the study aids, the different study aid collections, and study aids for specific subjects.
Featured Videos
Introduction to Study Aids & Research Guides

This video introduces you to our four online study aid collections, demonstrates how to access the study aids, and looks at research guides that will help you throughout your law school career. The video is 7:36 minutes long and features closed captioning.

The Law School Playbook's Intro to Exams

This video by Capital University Law School's Professor Halle Hara covers the essentials of law school exams, including how to avoid common pitfalls.
ABA Exhibit "100 Years After the 19th Amendment: Their Legacy, and Our Future" On Display Sept. 29—Oct. 16
The ABA Exhibit "100 Years After the 19th Amendment: Their Legacy, and Our Future" showcases artifacts, details, and historic photos about the battle for ratification. The exhibit is co-sponsored by the Nathaniel R. Jones Center for Race, Gender and Social Justice, and the UC Law Library. Members of the UC Law community can view the image gallery for a virtual tour of the exhibit.
Celebrate Indigenous Peoples Day

Monday, Oct. 12, 2020 is Indigenous People's Day. The idea of replacing Columbus Day with Indigenous Peoples Day was suggested in 1977, at the United Nations International Conference on Discrimination against Indigenous Populations in the Americas.
Learn more about the indigenous peoples of Ohio:
Celebrate Hispanic Heritage Month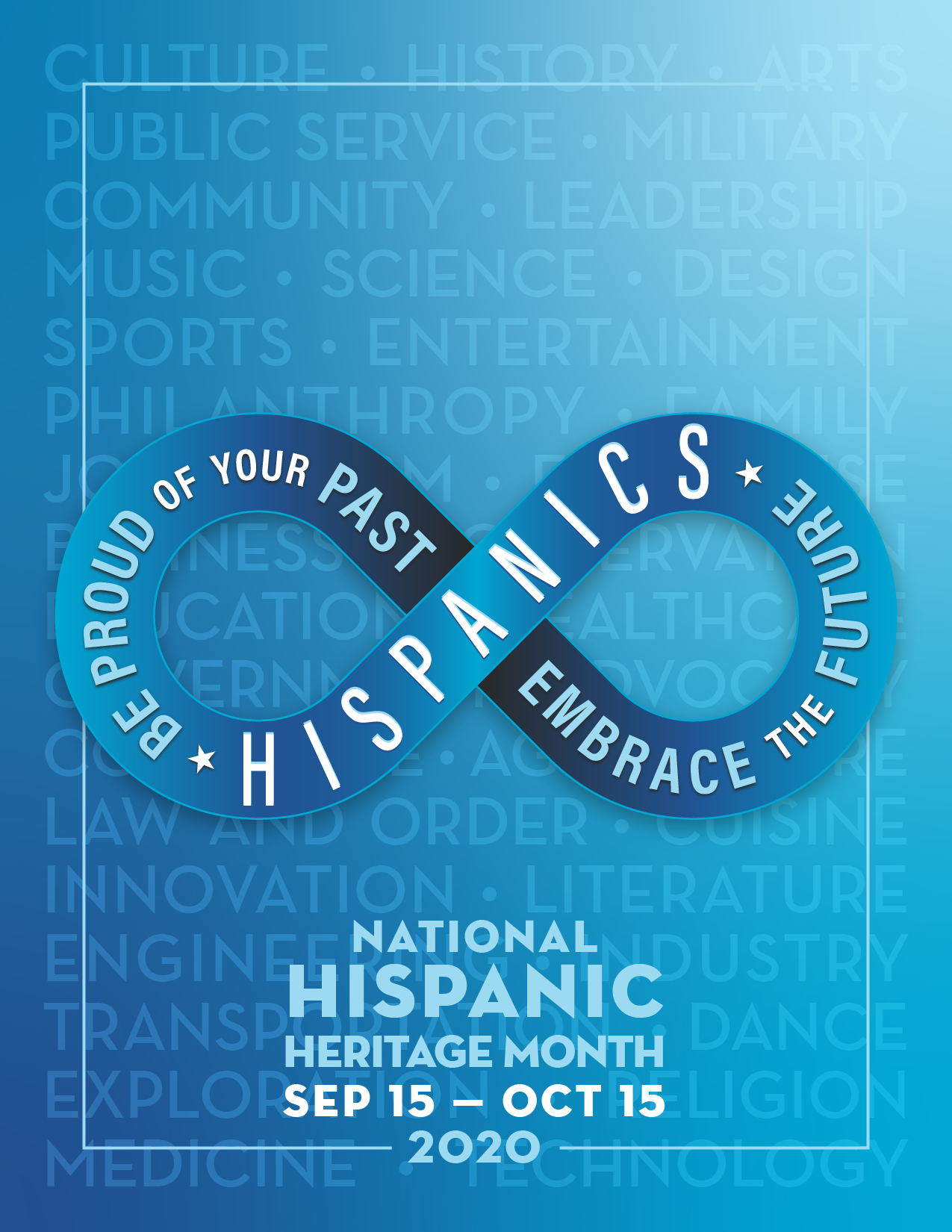 Hispanic Heritage Month celebrates the contributions and importance of the Hispanics and Latinos to the United States and those American citizens whose ancestors came from Spain, Mexico, the Caribbean, Central America, and South America.This year's theme is Hispanics: Be Proud of Your Past and Embrace the Future.
Read About UC Law Alumna Judge Marilyn Zayas
Wednesday, Oct. 14, 2020
From A to Z, the History of Latino Politics in the United States
Thursday, Oct. 22, 2020
Latinx History Month: Afro-Latinidades in Transnational Contexts

12:00pm
Zoom (event links are available by request to Taft@uc.edu)
National Domestic Violence Awareness Month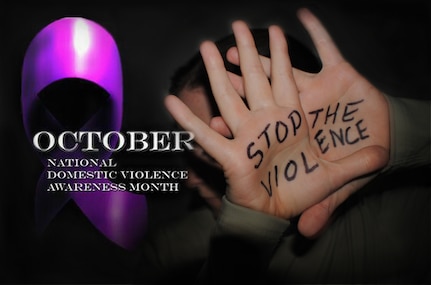 October is National Domestic Violence Awareness Month. Begun in 1981 by the National Coalition Against Domestic Violence, it is a Day of Unity to connect battered women's advocates across the country. At UC Law, you can gain hands-on experience as you learn how to provide holistic legal services to survivors of domestic violence. At the Domestic Violence and Civil Protection Order Clinic, you'll work alongside clinic staff to learn every aspect of civil practice, from initial interviews through advocacy.
Selected Resources
National Cybersecurity Awareness Month

October is also National Cybersecurity Awareness Month. Cybersecurity Awareness Month was launched by the National Cyber Security Alliance & the U.S. Department of Homeland Security in October 2004. The overarching theme for Cybersecurity Awareness Month is "Do Your Part. #BeCyberSmart." The focus theme this year is "If you connect it, protect it." This week, we look at securing devices at home and at work.
Mobile Device Tips
Keep software up to date
Delete apps you no longer use
Personal information is like money – Value it. Protect it.
Lock your mobile devices with strong passcodes or passphrases
Disable WiFi and Bluetooth when not in use.
Beware of public WiFi hotspots. Use VPN or a personal/mobile hotspot if you need a more secure connection.
Take the Week 2 #BeCyberSmart Trivia Challenge
Take this week's #BeCyberSmart Trivia Challenge and provide your email address to enter the "Cybersecurity Champion Prize Drawing!" Students, faculty and staff members who take the weekly #BeCyberSmart Trivia Challenge and provide their email address will be automatically entered into the "Cybersecurity Champion Prize Drawing" each Thursday in October. One winner will be randomly selected on Thursday, October 8, 15, 22, and 29. All winners will receive an email from the IT@UC Office of Information Security Prize Patrol.